Dental assisting offers a wide range of specialization opportunities, allowing dental professionals to focus their skills and expertise in specific areas of dental care. In this blog post, we will delve into various dental specialties and the distinct roles and responsibilities of dental assistants within each specialization. From orthodontics to pediatric dentistry, oral and maxillofacial surgery to endodontics, periodontics to prosthodontics, and TMJ specialty, we will explore the unique aspects of each specialization and the contributions dental assistants make in delivering specialized dental care.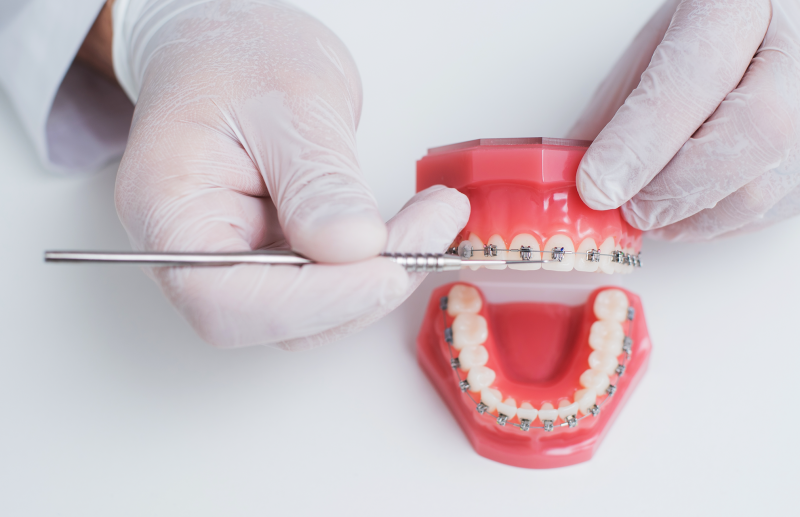 Orthodontic Dental Assistant:
Orthodontic dental assistants play a crucial role in assisting orthodontists in diagnosing, treating, and managing malocclusions and misaligned teeth. They work closely with patients throughout their orthodontic journey, from taking initial impressions and X-rays to assisting in the placement and adjustment of braces or aligners. Orthodontic dental assistants educate patients on proper oral hygiene practices, provide guidance on maintaining braces or aligners, and offer support in monitoring treatment progress.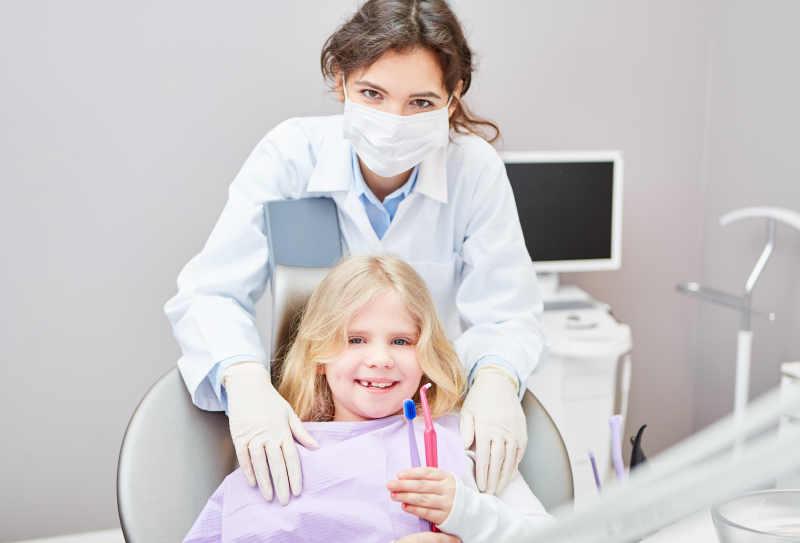 Pediatric Dental Assistant:
Pediatric dental assistants specialize in providing dental care to children, creating a child-friendly and comforting environment. They assist pediatric dentists in various procedures, including dental cleanings, sealant applications, and fluoride treatments. Pediatric dental assistants use effective communication and behavior management techniques to help children feel at ease during dental visits. They also educate both children and parents on oral hygiene practices tailored to children's needs and provide information on preventive dental care.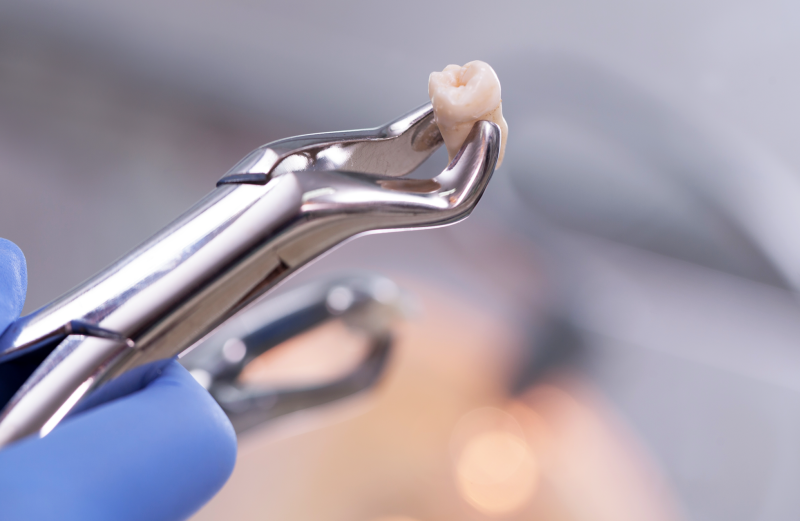 Oral and Maxillofacial Surgery Assistant:
Oral and maxillofacial surgery assistants work closely with oral surgeons in surgical procedures related to the mouth, jaw, and face. They assist in tasks such as preparing the surgical environment, sterilizing instruments, and providing support during procedures like tooth extractions, dental implant placements, and corrective jaw surgeries. Oral and maxillofacial surgery assistants monitor patients' vital signs, provide post-operative care instructions, and ensure the comfort and safety of patients throughout their surgical experience.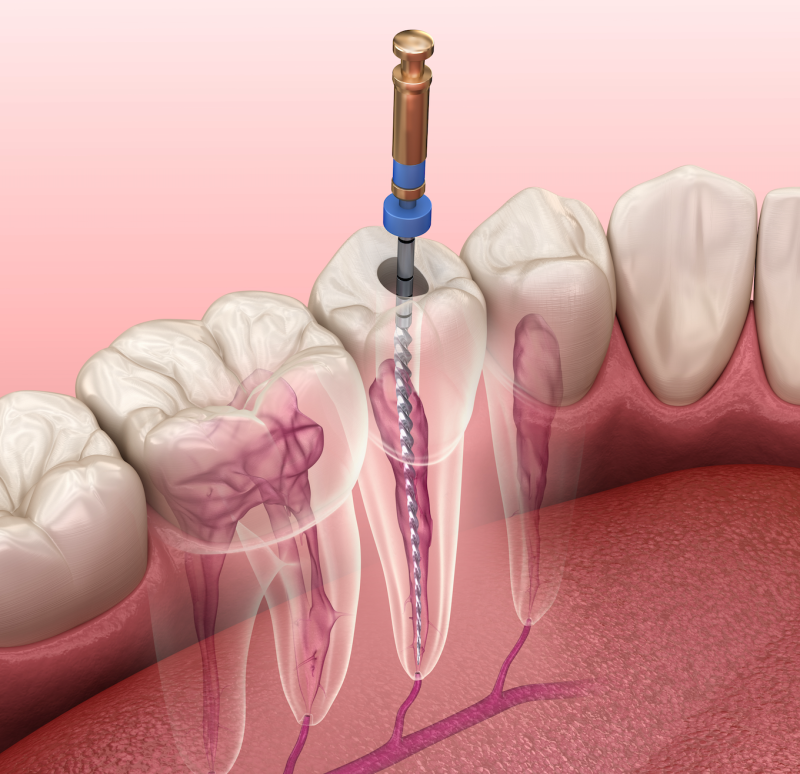 Endodontic Dental Assistant:
Endodontic dental assistants support endodontists in performing root canal treatments and diagnosing dental pulp-related issues. They assist in preparing the treatment area, passing instruments, and taking dental radiographs (X-rays). Endodontic dental assistants provide patient education on post-treatment care, including oral hygiene practices to maintain the health of the treated tooth. They assist in creating a comfortable and efficient environment during root canal procedures.
Periodontal Dental Assistant:
Periodontal dental assistants work alongside periodontists in the treatment of gum diseases and the maintenance of periodontal health. They assist in periodontal charting, scaling and root planing procedures, and the placement of periodontal dressings or sutures. Periodontal dental assistants educate patients on proper oral hygiene practices, including techniques for maintaining healthy gums. They assist in maintaining accurate periodontal records and provide support during periodontal treatments.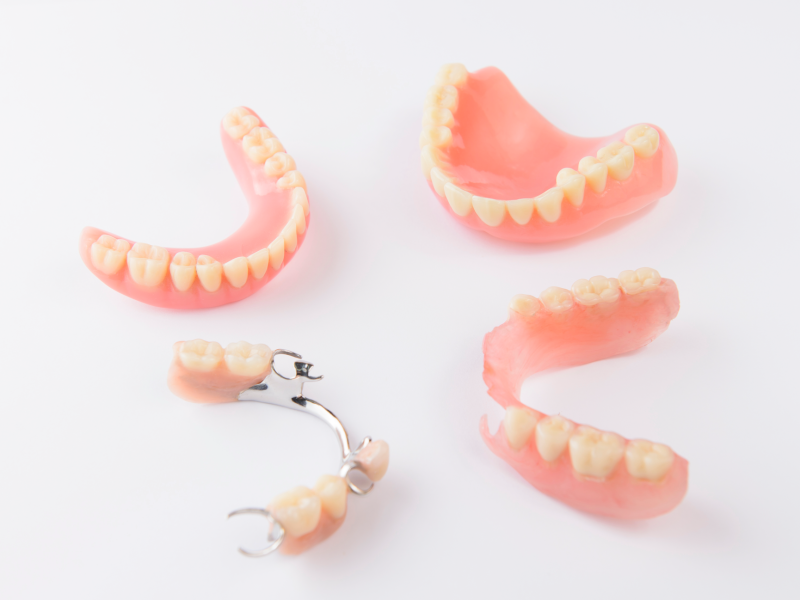 Prosthodontic Dental Assistant:
Prosthodontic dental assistants collaborate with prosthodontists to restore and replace missing teeth. They assist in dental impressions, the fabrication of prosthetic appliances (such as dentures or bridges), and the placement and adjustment of dental prosthetics. Prosthodontic dental assistants ensure the proper fit, function, and aesthetics of dental prosthetics, working closely with                                                                                      patients to achieve optimal results.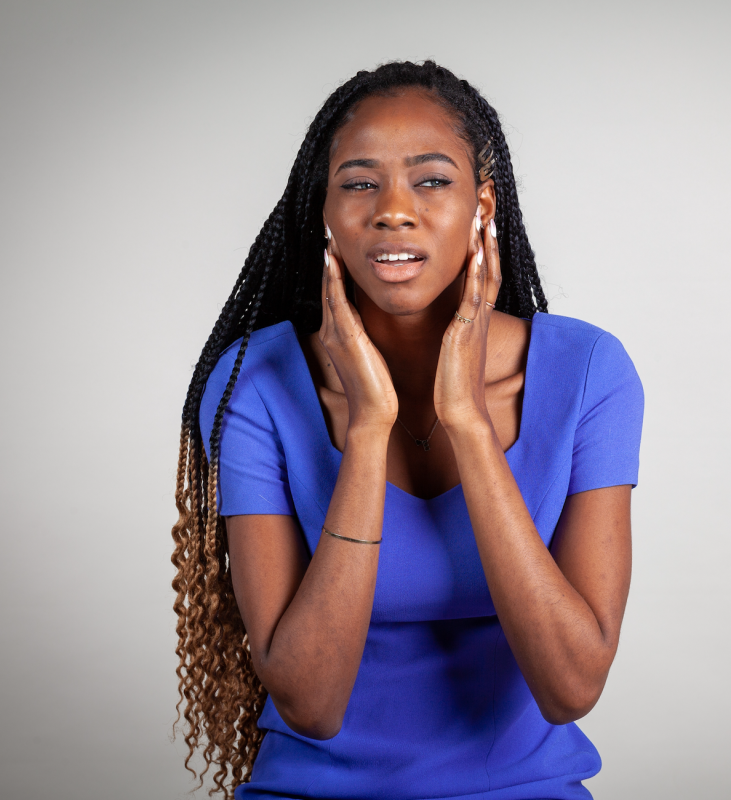 TMJ Specialty Dental Assistant:
TMJ specialty dental assistants assist dentists specializing in temporomandibular joint disorders and orofacial pain. They support evaluating patients with TMJ-related symptoms, taking patient histories, and assisting in various treatment modalities such as splints and physical therapy exercises. TMJ specialty dental assistants educate patients on self-care techniques, provide guidance on proper appliance fit, and offer support throughout treatment. They work closely with patients to monitor their progress, alleviate symptoms, and improve their overall TMJ health.
Dental assisting provides exciting opportunities for specialization, allowing dental assistants to contribute to specific areas of dental care. Whether in orthodontics, pediatric dentistry, oral and maxillofacial surgery, endodontics, periodontics, prosthodontics, or TMJ specialty, dental assistants are essential in delivering specialized dental care. By assisting in various procedures, educating patients, and providing support, dental assistants improve oral health and ensure patient comfort within their respective specialties.