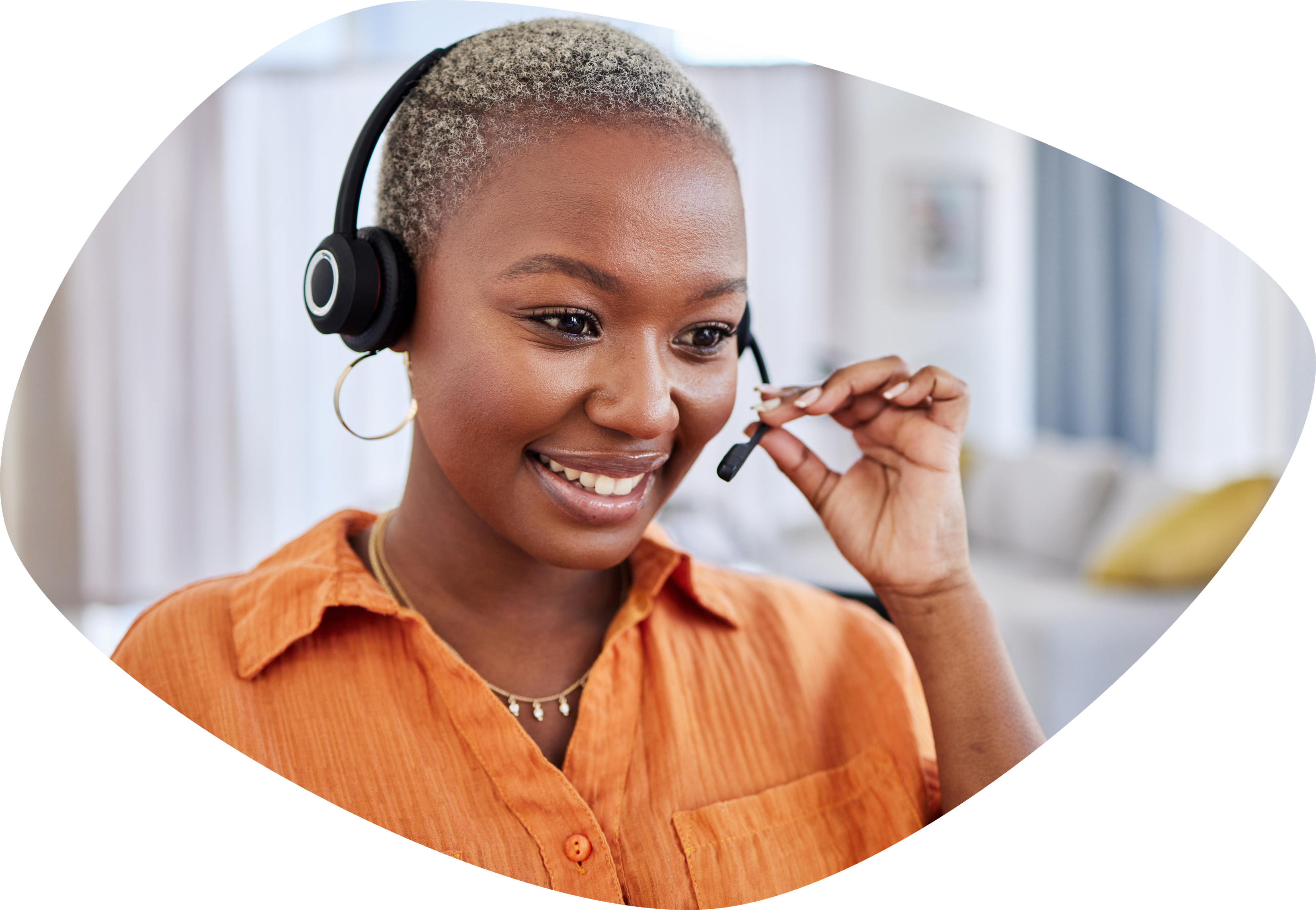 Step 1: Talk to an Advisor
Call or text us to speak with one of our Student Success Advisors so we can answer all your questions!
If you're busy right now, just use the button below to book an appointment with us and we'll call you back.
This is an opportunity for you to learn more about our training program and how to get started!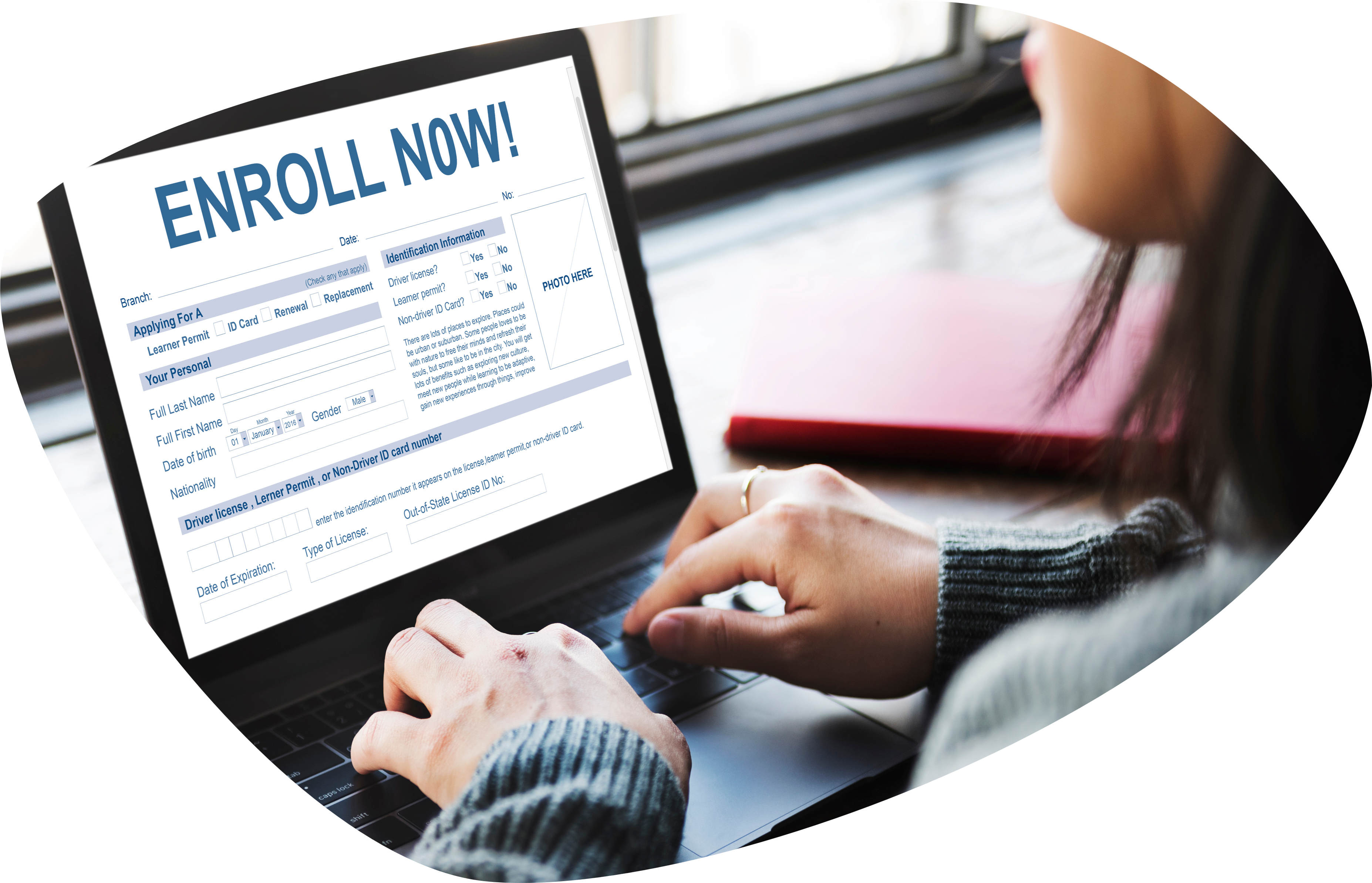 Step 2: Submit Enrollment Agreement
Just click the button below to submit Unity's online Enrollment Agreement.
This step only takes about 5 minutes and can be done right from your phone or computer!
Completing this step will create your student profile and put you one step closer to saving a seat in one of our upcoming classes.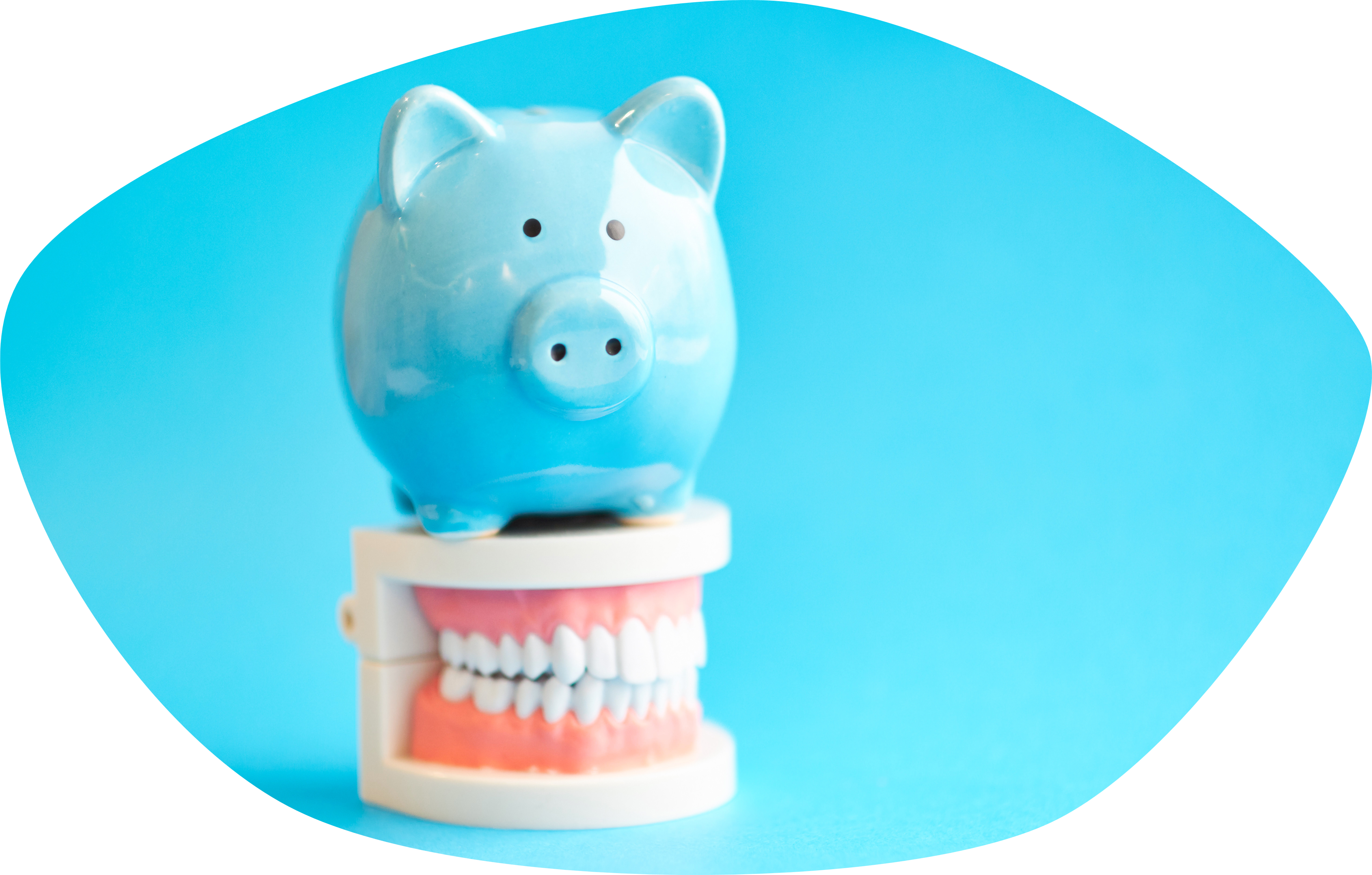 Step 3: Choose Your Payment Plan
Click the button below and browse our flexible payment plans to find an option that works best for you. You can even choose to customize your plan and graduate debt free!

Once you've found a plan that you like, simply follow and complete the instructions.
Congratulations! You have now finalized your enrollment with Unity. One of our Student Success Advisors will be following up with you soon.
Learn More About Our Program
Class Schedules
Current Tuition & Costs
Financial Assistance
Low Tuition (so everyone can afford it)
Hurry! Classes start soon and are filling up quickly.
Seats are reserved on a first come, first served basis. Act fast before yours is taken!
It was fun and educational class I've learn alot and it's more affordable and quick that some other Dental Assisting Schools especially Colleges.
Elizabeth Maierean
2023-02-18
Did my dental assisting school here and loved it! So quick and I learned so much, the teachers are so understanding and so patient with all of us. Wish the program was a little longer because I'll definitely miss it!
Janelle Margau
2023-02-18
I had the best experience, clean office and the best teachers , if you are looking for a school and dental office to be an assistant this is the right place for you !!
This was such an amazing program! The hands on training portion was by far the best part along with the student advisors.they really took the time to ensure that we understand the fundamentals.
jatajzia jackson
2023-02-18
I had a fun experience and learned some new things to get into the dental field.
It was a amazing training program staff was amazing I would advised anyone interested in dental assistant to choose this program
Nada Almihyawi
2022-12-17
I have fulfilled my long awaited dream I learned a lot from this programme I am 💐grateful to everyone