Choosing the right dental assisting school is a crucial step towards launching a successful career in the dental field. With numerous options available, it's important to make an informed decision that aligns with your goals, aspirations, and learning preferences. In this blog post, we will guide you through the factors to consider when selecting the best dental assisting school for your needs. From accreditation and curriculum to hands-on training and career support, we'll help you make a confident choice that sets the foundation for a rewarding future as a dental assistant.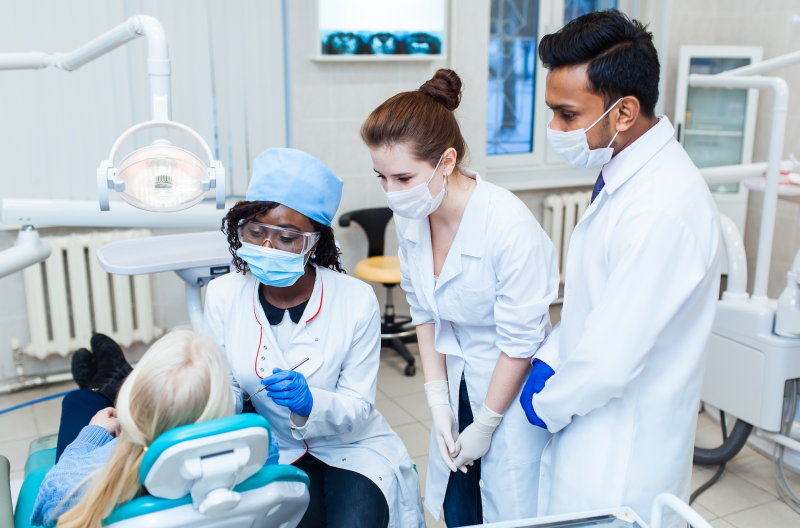 Curriculum and Course Content:
Review the curriculum and course content offered by different dental assisting schools. A comprehensive curriculum should cover a wide range of topics, including dental anatomy, radiography, chairside assisting, infection control, dental materials, and administrative tasks. Look for programs that balance theoretical knowledge and practical skills development, as hands-on training is crucial for becoming a competent dental assistant.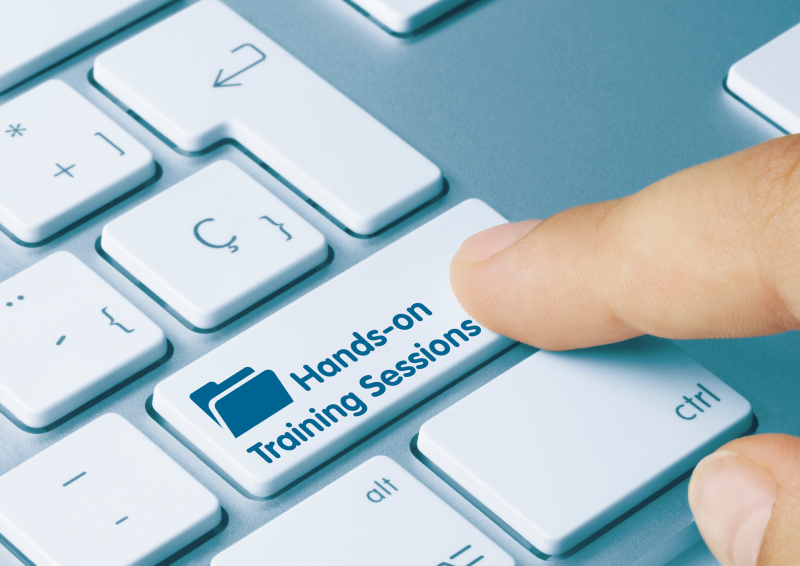 Hands-on Training Opportunities:
Hands-on training is a vital component of dental assisting education, and seeking a dental assisting school that emphasizes practical experience can greatly enhance your learning journey. Look for schools that offer externship programs or have partnerships with local dental offices, as these opportunities provide valuable real-world exposure and the chance to refine your skills in an authentic dental setting. By engaging in practical training, you'll develop the confidence and proficiency needed to perform various dental procedures, work with dental instruments and equipment, and effectively assist dentists in providing quality patient care. The hands-on approach not only deepens your understanding of dental assisting principles but also allows you to apply your knowledge in a practical context, fostering a seamless transition from the classroom to the dental office.
Experienced and Qualified Instructors:
The quality of education largely depends on the expertise and experience of the instructors. Research the qualifications and credentials of the dental assisting school's faculty members. The instructors should have practical experience in the dental field and possess the necessary teaching skills to effectively impart knowledge to students. Instructors who are active practitioners can offer valuable insights and share real-world experiences, enhancing the learning experience.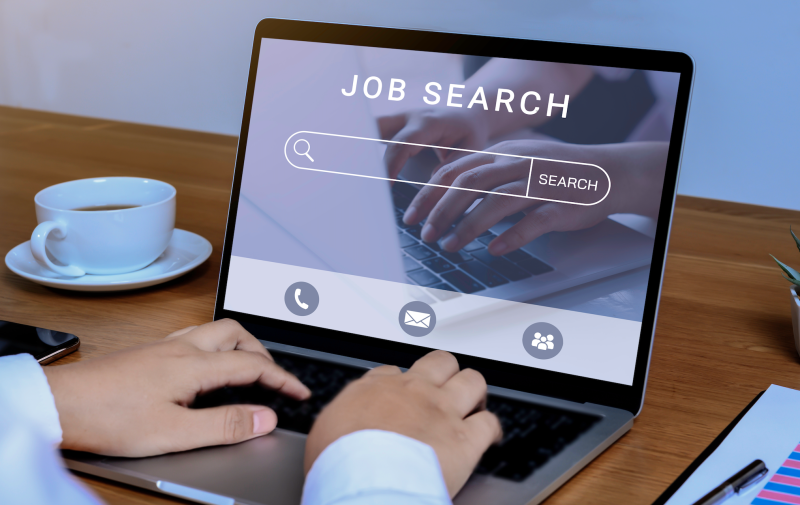 Career Services and Job Placement Assistance:
Consider the career services and job placement assistance offered by the dental assisting school. A reputable school should provide support in preparing for job interviews, writing resumes, and connecting students with potential employers. Additionally, inquire about the school's alumni network and success rates in job placement. Strong career services can significantly increase your chances of finding employment after completing the program.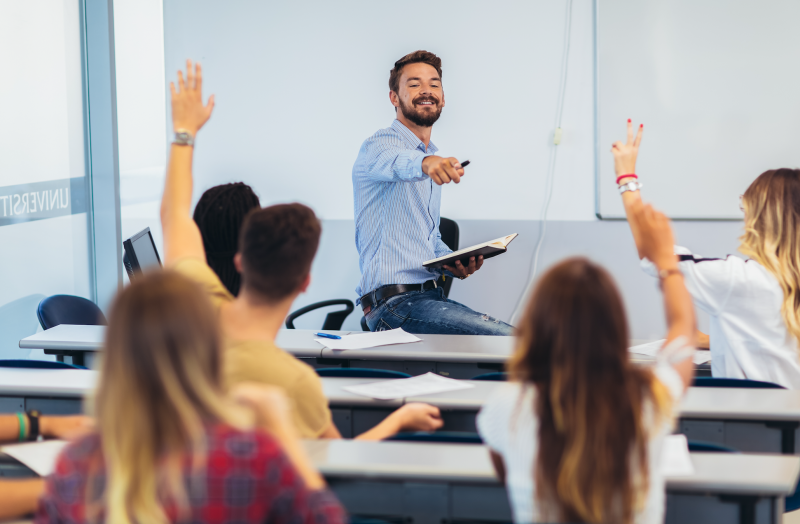 Student-to-Faculty Ratio and Class Size:
The student-to-faculty ratio and class size can impact the learning experience. Smaller class sizes allow for more personalized attention and instructor interaction, facilitating better understanding and skill development. When researching dental assisting schools, inquire about the average class size and the student-to-faculty ratio to ensure you will receive the necessary support and guidance throughout your education.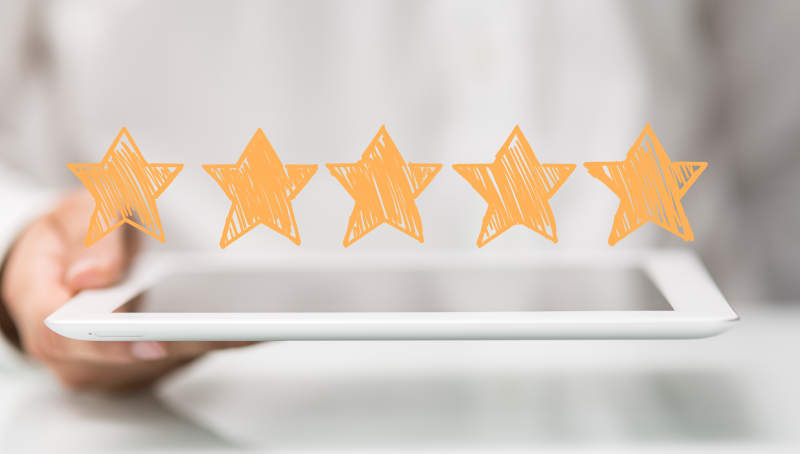 Reviews and Testimonials:
Take the time to read reviews and testimonials from current and former students of the dental assisting schools you are considering. Their feedback can provide valuable insights into the school's strengths, weaknesses, and overall student satisfaction. Look for reviews that highlight the quality of education, instructors' expertise, hands-on training opportunities, and post-graduation success stories.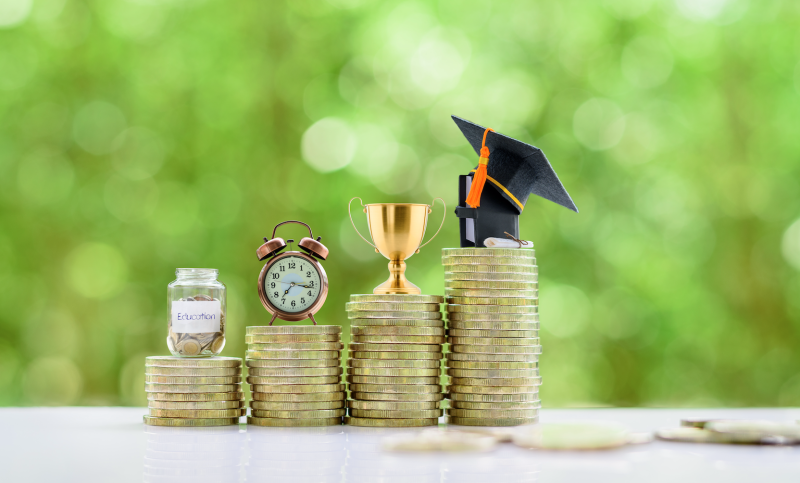 Affordability 
When choosing the best dental assisting school, it's important to consider the overall cost of the program, including tuition fees, books, supplies, and other expenses. Look for schools that offer competitive tuition rates without compromising on the quality of education. Additionally, don't forget to inquire about available financial aid programs that can ease the financial burden of pursuing your dental assisting education. Opting for a school that provides flexible payment plans can be highly beneficial, especially if you need assistance in spreading out the cost of tuition over time. With flexible payment options, you can effectively manage your finances and make the program more accessible, allowing you to focus on your studies and achieve your dental assisting career goals without unnecessary financial stress.
Choosing the best dental assisting school is a critical step in starting your journey towards a successful career as a dental assistant. By considering factors such as accreditation, curriculum, hands-on training opportunities, experienced instructors, career services, class size, and student reviews, affordability, you can make an informed decision that aligns with your educational and career goals. Invest time in researching and visiting different schools to ensure you select a dental assisting program that provides a comprehensive education and prepares you for the challenges and opportunities that lie ahead.