As a dental assisting student with limited or no prior dental assisting experience, creating a compelling resume can be challenging. However, with the right approach and attention to detail, you can develop a standout resume highlighting your skills, education, and potential as a dental assistant. In this blog post, we will provide you with specific tips and tricks tailored to dental assisting students, with a focus on our program at Unity Dental Assisting.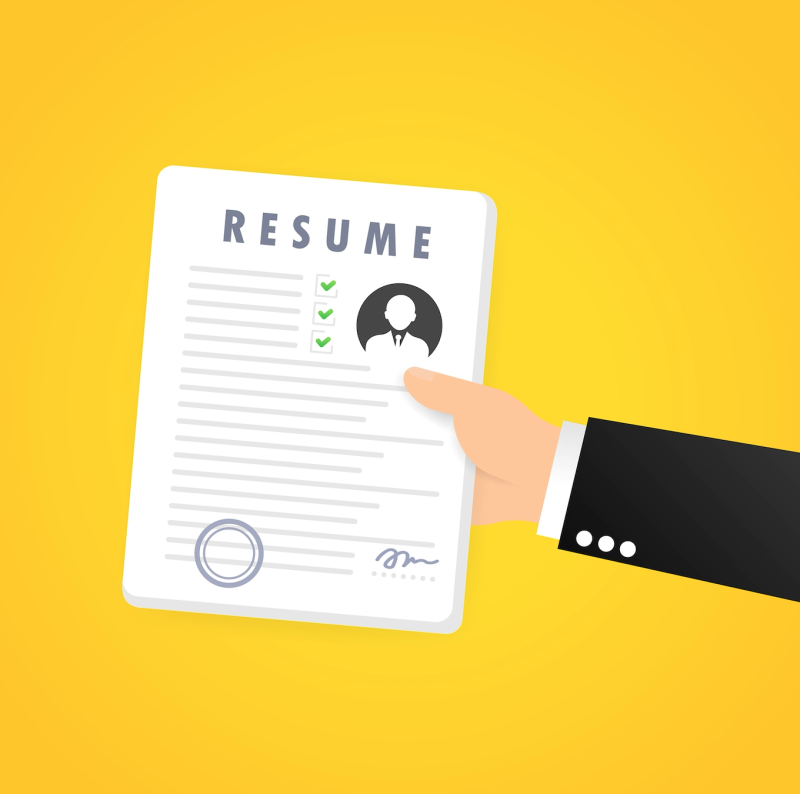 1.) Professional Summary:
Start your resume with a concise and compelling professional summary that showcases your passion for dental assisting and your commitment to providing quality patient care. This section should highlight your motivation to learn and contribute to a dental team.
Example: "A highly motivated and detail-oriented dental assisting student with a strong passion for oral healthcare. Eager to apply hands-on training, exceptional communication skills, and a genuine desire to improve patients' oral health outcomes. Committed to providing compassionate care and contributing to a positive dental office environment."
2.) Hard Skills:To make your resume stand out, it's essential to highlight the hard skills that are specific to the dental field. These skills demonstrate your technical proficiencies and knowledge.
Example:
Dental instrument handling and sterilization techniques
Dental radiography and X-ray procedures
Dental terminology and charting
Oral hygiene instruction and preventive care
Dental software and records management
In addition to showcasing your hard skills, it's equally important to demonstrate your soft skills through your work experience. Soft skills refer to personal attributes and interpersonal abilities that contribute to your effectiveness as a dental assistant.
Example:
Work Experience:
Customer Service Associate, XYZ Retail Store:

Demonstrated excellent communication and interpersonal skills in providing exceptional customer service.
Showcased strong attention to detail and organizational abilities in managing inventory and coordinating product displays.
Exhibited problem-solving and critical thinking skills when resolving customer inquiries or issues.
Collaborated effectively with a diverse team to achieve store objectives.
By incorporating your soft skills within your work experience section, you demonstrate your ability to apply these skills in a professional environment.
This approach allows you to emphasize the technical proficiencies (hard skills) required in dental assisting while also showcasing your personal attributes and interpersonal abilities (soft skills) through your work experience. By presenting a well-rounded set of skills, you can present yourself as a strong candidate for dental assisting positions.
Remember to tailor your resume to each specific job application, focusing on the skills and experiences that align with the position's requirements.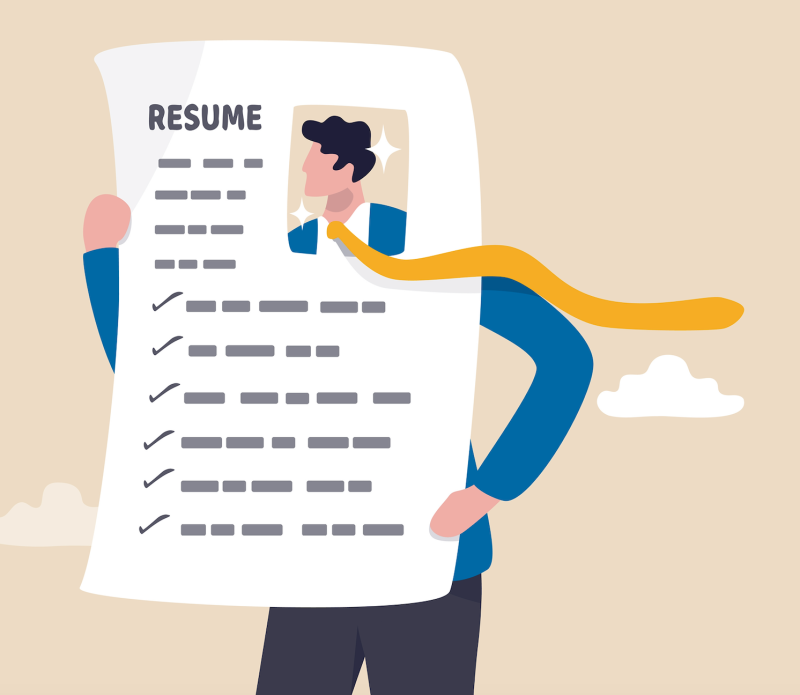 3.) Emphasize Transferable Skills:
Although you may not have direct dental assisting experience, it's important to highlight transferable skills acquired from previous work experiences. Focus on skills such as customer service, teamwork, communication, organization, and attention to detail. These skills are essential in dental assisting and demonstrate your ability to adapt and contribute to a dental office environment.
Example:
Customer Service Representative, XYZ Retail Store

Demonstrated exceptional customer service skills to ensure customer satisfaction and resolve inquiries.
Collaborated effectively with team members to maintain an organized and efficient store environment.
4.) Highlight Hands-On Training and Externship:
At Unity Dental Assisting, our program provides extensive hands-on training with experienced dental assistants as instructors. Showcase this valuable training in your resume to demonstrate your practical skills and familiarity with dental instruments, infection control protocols, and dental office procedures. Additionally, mention the 40-hour externship you will complete, which offers further real-world experience in a professional dental setting.
Example:
Dental Assisting Training, Unity Dental Assisting

Completed a comprehensive 10-week program, including 7 weeks of intensive hands-on training with experienced dental assistants.
Developed proficiency in dental procedures, instrument handling, and adherence to infection control standards

Externship, ABC Dental Clinic

Gained practical experience through a 40-hour externship, applying learned skills in a professional dental setting.
5.) Showcase Transferable Experiences:
While you may not have specific medical or dental experience, highlight relevant skills and achievements gained from previous employment, such as customer service, time management, problem-solving, and teamwork. Showcase instances where you excelled in these areas, even if they were in industries like fast food, retail, or logistics.
Example:
Shift Supervisor, XYZ Fast Food Restaurant

Demonstrated strong leadership skills in managing and coordinating daily operations, ensuring customer satisfaction and efficient service delivery.
Utilized effective communication and problem-solving skills to resolve customer inquiries and maintain a positive team environment.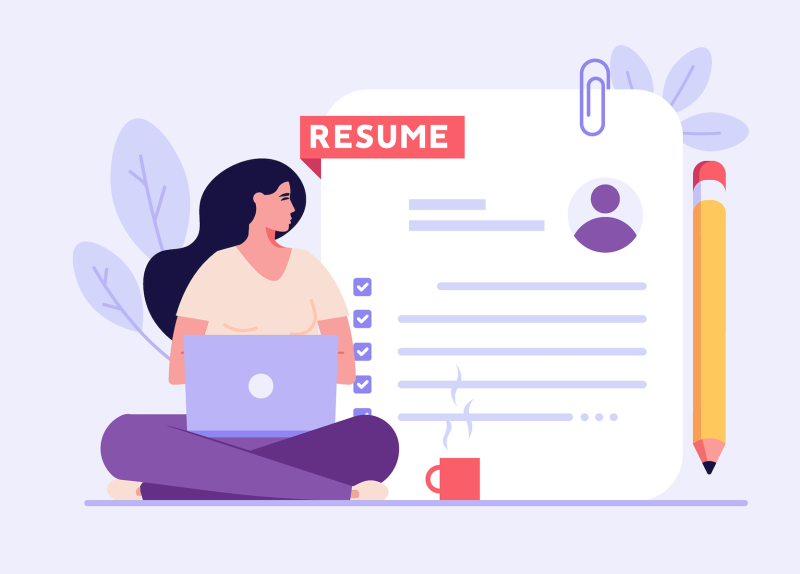 6.) Certifications and Licenses:
In addition to your dental assisting program at Unity Dental Assisting, include any certifications or licenses you are in the process of completing. This shows your commitment to ongoing education and your dedication to expanding your skill set. Highlight the certifications or licenses relevant to dental assisting, such as Radiation Health and Safety and Coronal Polishing, and mention that you are actively pursuing these qualifications.
Example:
Certifications and Licenses

In the process of completing the Radiation Health and Safety certification to ensure adherence to safety protocols and protect patients' well-being.
Pursuing the Coronal Polishing certification to enhance knowledge and proficiency in preventive dental care.
Crafting a standout resume as a dental assisting student with limited or no prior dental experience is achievable. By emphasizing transferable skills, highlighting the hands-on training and externship provided by Unity Dental Assisting, showcasing relevant experiences and achievements, and focusing on personal attributes valued in the field, you can create a compelling one-page resume highlighting your potential as a dental assistant. Remember to customize your resume for each application, tailoring it to showcase your unique strengths and qualifications. With a well-crafted resume, you can confidently apply for dental assisting positions and embark on a rewarding career in the dental field.