Thank you for scheduling a call with us!
We can't wait to answer all your questions and tell you about the exciting world of Dental Assisting.
A calendar invitation has been sent to your email address.
So, what are the next steps?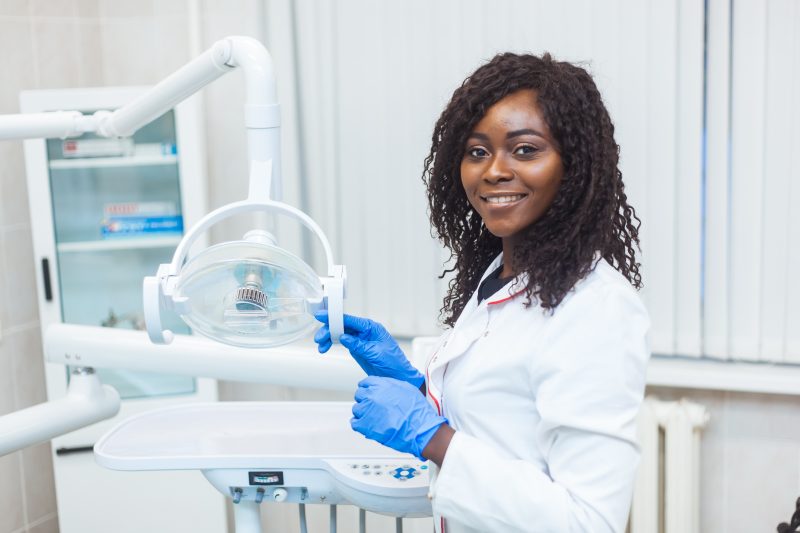 A member of our Unity Team will be giving you a call at the scheduled time to discuss our program and review the affordable financial options that might be a good fit for you.
With our most popular "Learn Now, Pay Later" option, 99% of applicants are approved, no money is required to start, and you can defer all tuition payments until after you land a job!
Pretty cool, right?
In the meantime, while you wait for our call feel free to reach out with any questions that may come up.
We're excited to meet you soon!