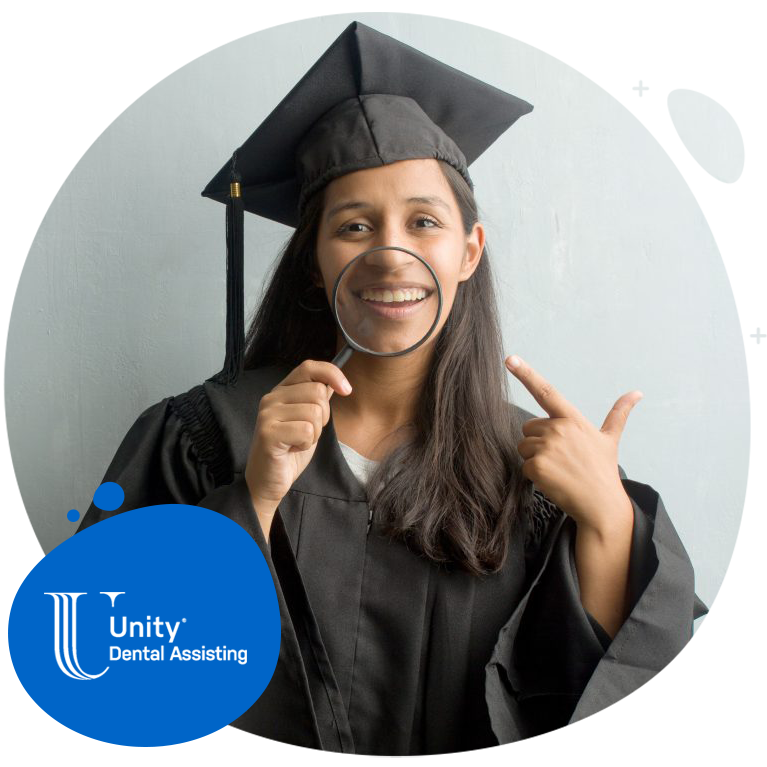 You just took a very important step towards becoming a Dental Assistant.
Now that we have a copy of your application, here are the next steps for enrollment.
Step 1: Click the button below and browse our flexible payment plans to find an option that works best for you.
Step 2: Once you've found a plan that you like, simply follow and complete the instructions.
Step 3: You have now finalized your enrollment with Unity! One of our Student Success Advisors will be following up with you soon.
We're so excited to have you join us and we look forward to turning your career dreams into reality!