The new YOU is just 10 weeks away!
Create a more stable & secure life for you & your family
Earn bigger paychecks & valuable employee benefits
Change your life trajectory on a professional path to success
Start investing in yourself, in your family, & in your future
Positively impact the lives of others through a meaningful career
In less than 80 days, start earning a competitive salary in the high-demand and exciting field of dentistry! New classes start every 7 weeks. Convenient, flexible, and affordable.
We're with you from ENROLLMENT to EMPLOYMENT

.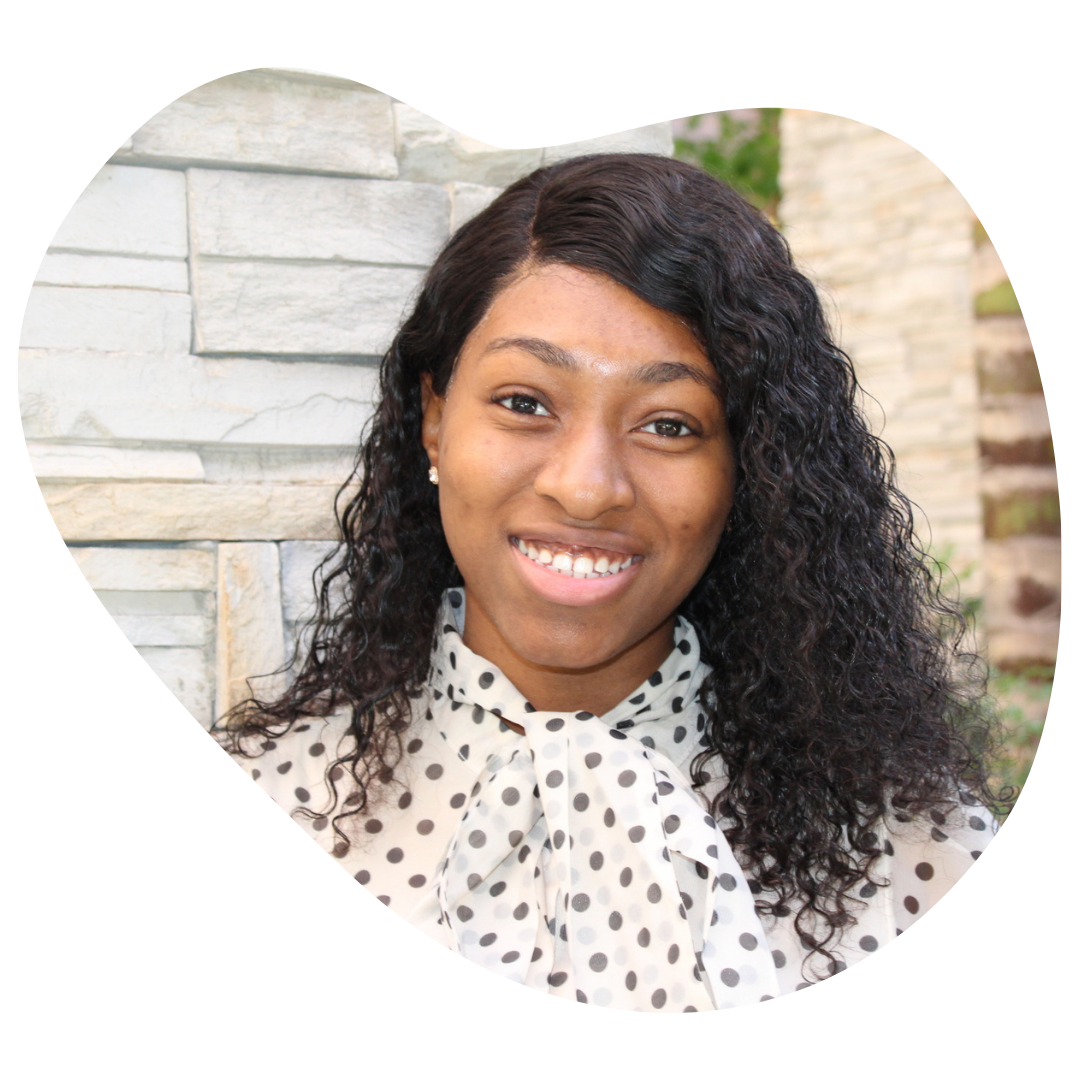 "I had a wonderful experience learning to be a dental assistant from Unity Dental Assisting. They were extraordinary teachers to all the students, which includes me, and I terribly miss learning from them. They are passionate about their cause and won't hesitate to help. I highly recommend them if you want to be a dental assistant yourself!"
– Beyonce H.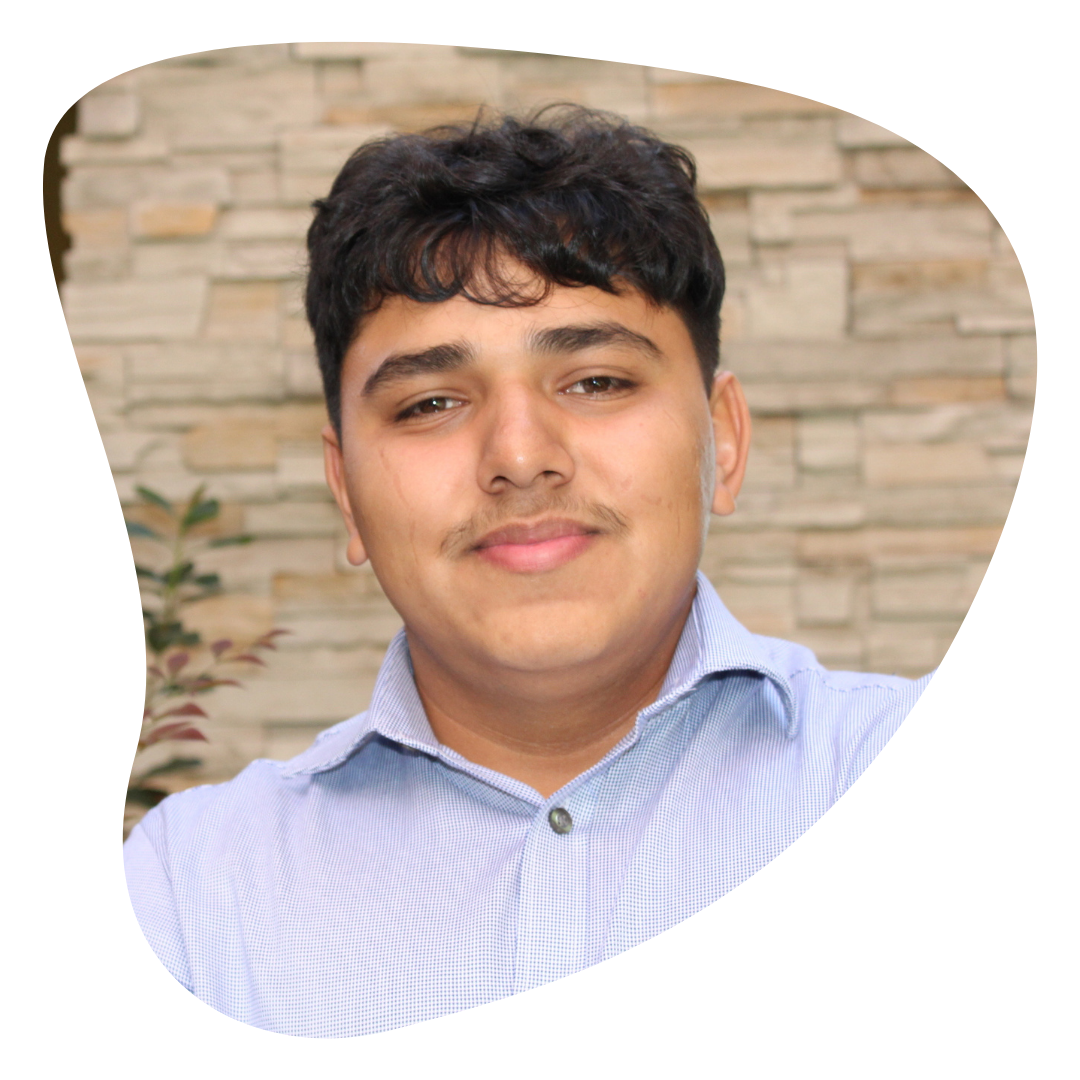 "Had an amazing and unforgettable experience at Unity! They are truly with you every step of the way. Everyone is so patient and welcoming. They get back to you instantly if you have any questions. They truly care about their students, I would highly recommend this school to everyone!"
– Temo G.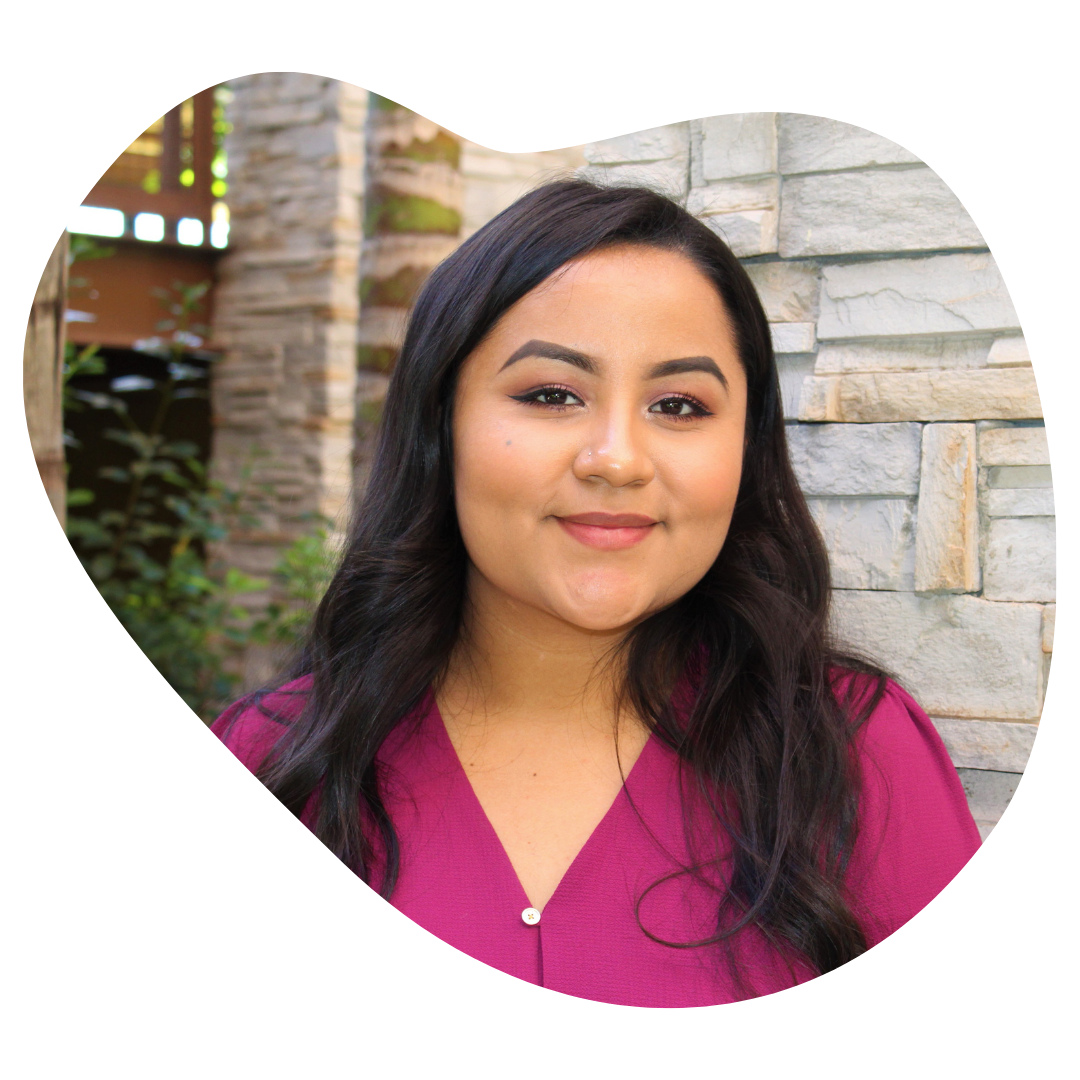 "Choosing Unity for my dental assisting education was the best decision I ever made. From the moment I walked thru the door, the entire staff was warm and welcoming. Throughout the weeks, my intuition about them was spot on. They have shown that they truly care about their students and have the best intentions to set them up for success in the dental assisting world. Thank you for everything!"
– Genesis A.
Online &
Hands-On
Dental Assistant Training
Unity Dental Assisting is changing lives!
Are you ready to change yours?
Hurry! Classes start soon and are filling up quickly.
Seats are reserved on a first come, first served basis. Act fast before yours is taken!
Get Our Free Course Guide to Learn More
It was great I really learned alot from my instructor Kim and the hands on training. Also Steve and the whole team are always super helpful 🙂
Unity is the greatest dental school for students interested in learning everything there is to know about working as a dental assistant. They will educate you nearly all you need to know about working as a dental assistant. This course was great because it was quick and packed with information. The online portion was fantastic and made so many things simple for us as students. Thank you very much, Unity, for providing me with this opportunity.
AMAZING hands-on school! The best thing about this school is having live in office patients. You will leave prepared for the real world. They are truly with you every step of the way. I would give 10 stars if I could.
Alexander Nguyen
2021-08-15
Excellent dental assisting program. We've hired two graduates of this program fresh out of school as dental assistants in my oral surgery office. Unity has given them a great foundation to build on, along with a great working attitude. Keep up the good work!
It was an amazing experience with the hands on training and everyone was so polite.
YourOddzAreLow
2021-04-09
Took a Dental Assisting course here! Loved it, and they have very informative courses that made it easy to learn.
Pamela Napodano
2020-06-24
Our orthodontic practice has had a few externs from Unity, one of which we ended up hiring. The Dental Assistants that have externed with us have been professional, reliable and well-prepared to work and learn. The one we hired has been absolutely exceptional and we are so pleased to have her on our team. Great job, Unity!
Three-day weekends every week? Yes, please!
Expected Growth Rate through 2030
Estimated # of job openings each year through 2030
We're with you every step of the way - from enrollment to employment!