The new YOU is just 10 weeks away!
Create a more stable & secure life for you & your family
Earn bigger paychecks & valuable employee benefits
Change your life trajectory on a professional path to success
Start investing in yourself, in your family, & in your future
Positively impact the lives of others through a meaningful career
In less than 80 days, start earning a competitive salary in the high-demand and exciting field of dentistry! New classes start every 7 weeks. Convenient, flexible, and affordable.
We're with you...from ENROLLMENT to EMPLOYMENT!
What are students saying about Unity Dental Assisting?
Join the growing list of hundreds of successful Unity graduates!
Online &
Hands-On
Dental Assistant Training
100's of Happy Graduates!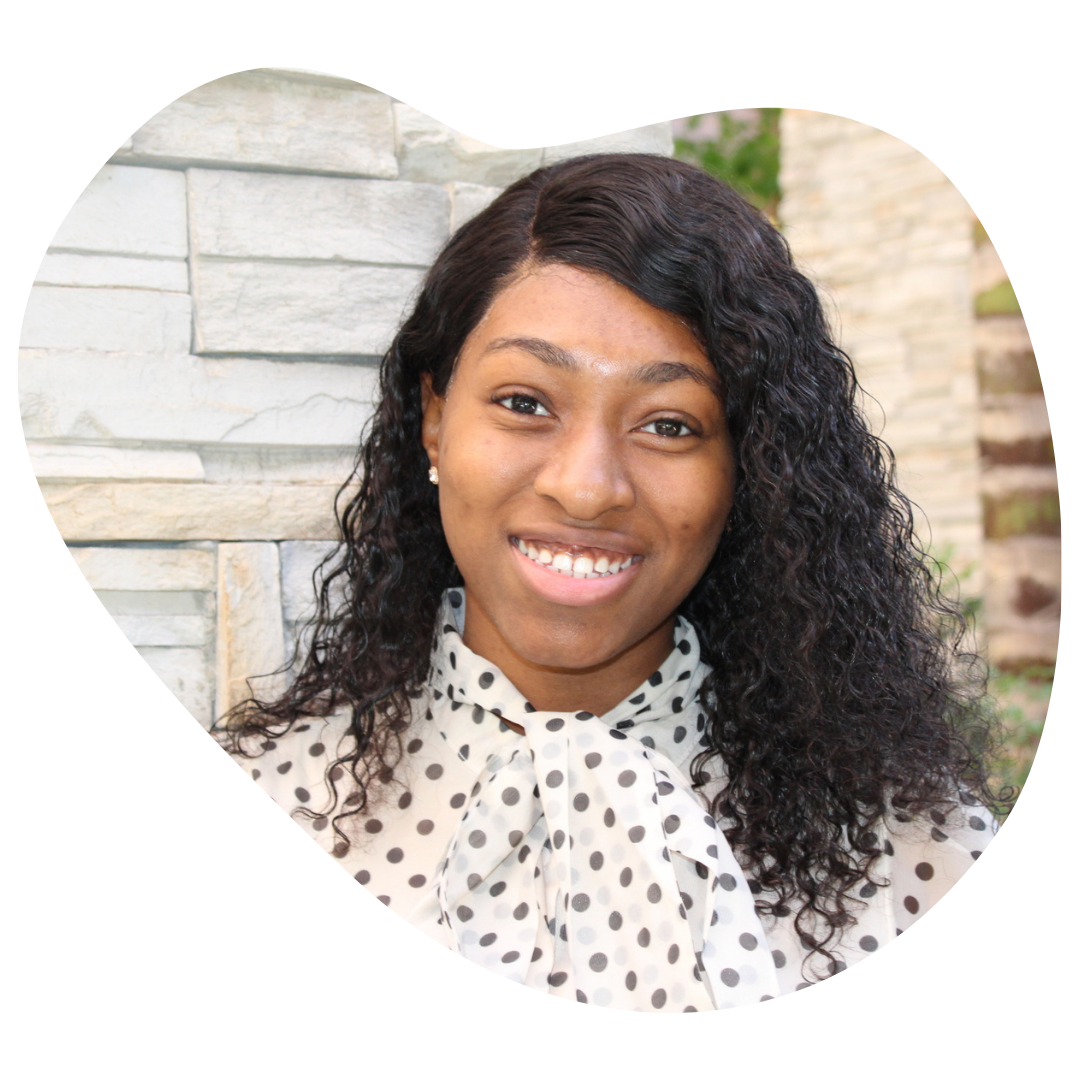 "I had a wonderful experience learning to be a dental assistant from Unity Dental Assisting. They were extraordinary teachers to all the students, which includes me, and I terribly miss learning from them. They are passionate about their cause and won't hesitate to help. I highly recommend them if you want to be a dental assistant yourself!"
– Beyonce H.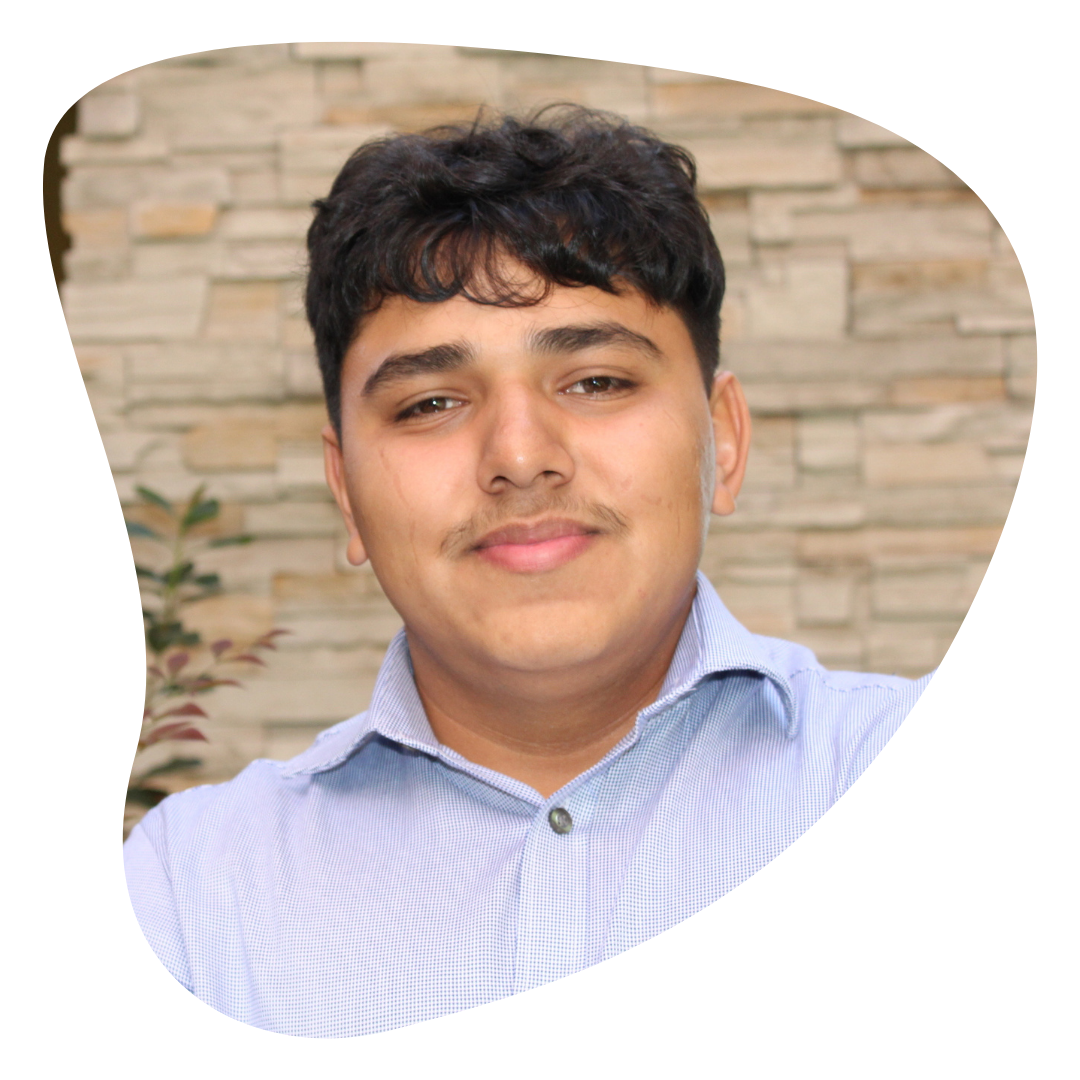 "Had an amazing and unforgettable experience at Unity! They are truly with you every step of the way. Everyone is so patient and welcoming. They get back to you instantly if you have any questions. They truly care about their students, I would highly recommend this school to everyone!"
– Temo G.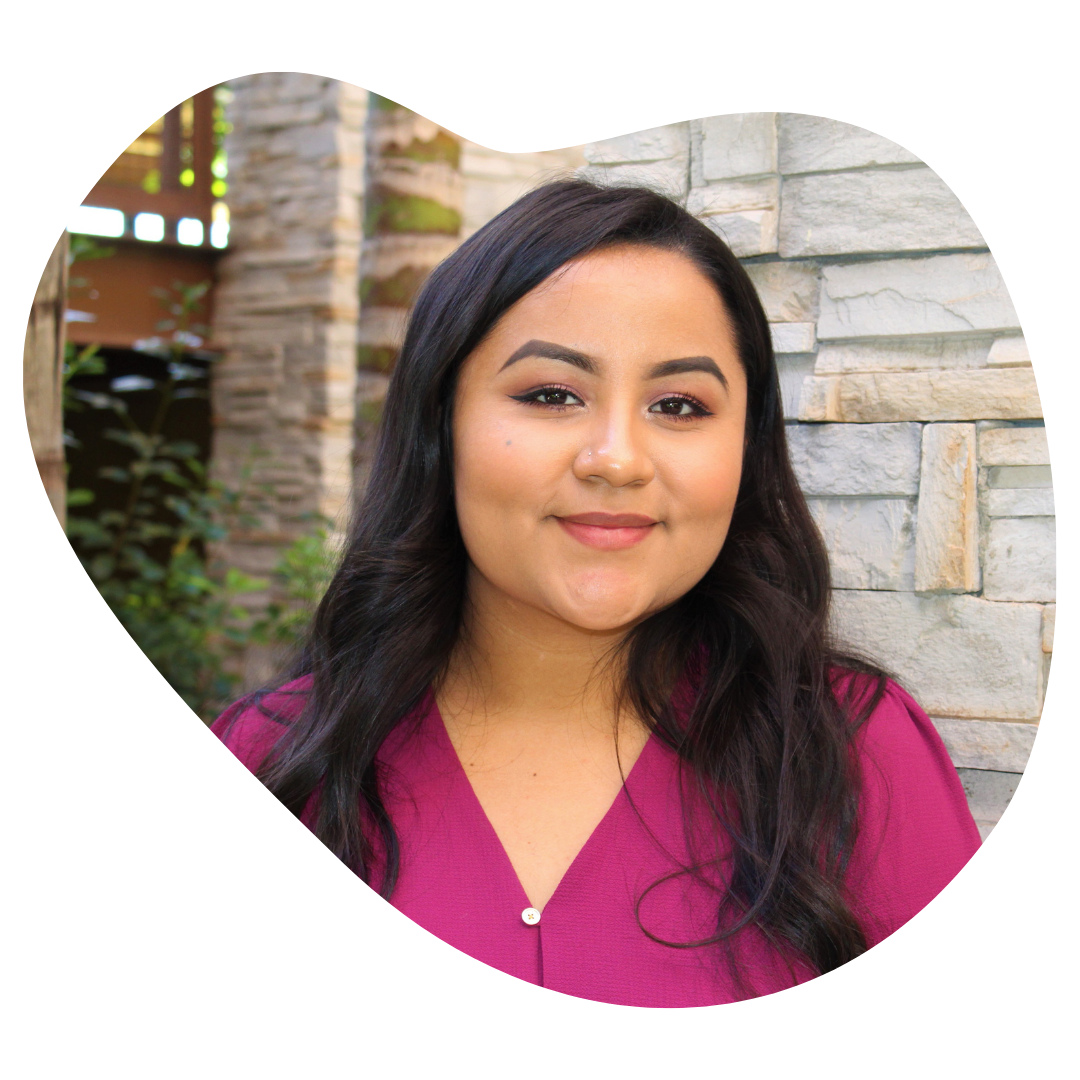 "Choosing Unity for my dental assisting education was the best decision I ever made. From the moment I walked thru the door, the entire staff was warm and welcoming. Throughout the weeks, my intuition about them was spot on. They have shown that they truly care about their students and have the best intentions to set them up for success in the dental assisting world. Thank you for everything!"
– Genesis A.
Unity Dental Assisting is changing lives!
Are you ready to change yours?
Hurry! Classes start soon and are filling up quickly.
Seats are reserved on a first come, first served basis. Act fast before yours is taken!
* Plus grab your FREE copy of our course guide! *
Learn More From Our Students
Hasina Ahmadzai
2023-10-16
Paula is the sweetest she helped me a lot through the whole process of getting in to the program and was so patient with me. Alicia is the best instructor she thought us a lot in such a short time. Overall my experience with Unity was amazing. 😍 Will definitely recommend to my friends
It was awesome I learned a lot from the people around me an the instructors I thank God for loving an helpful people
Argelia Mendoza
2023-09-09
Amazing environment! Really nice people! Care about your learning!
I love the experience here, I had so much fun learning about dental and laboratory equipment Everyone is so lovely and helpful I am so thankful for this experience and the knowledge I gained from Unity Dental Assisting I am so excited to start practicing all I learn soon
It was fun and educational class I've learn alot and it's more affordable and quick that some other Dental Assisting Schools especially Colleges.
Elizabeth Maierean
2023-02-18
Did my dental assisting school here and loved it! So quick and I learned so much, the teachers are so understanding and so patient with all of us. Wish the program was a little longer because I'll definitely miss it!
Janelle Margau
2023-02-18
I had the best experience, clean office and the best teachers , if you are looking for a school and dental office to be an assistant this is the right place for you !!
Three-day weekends every week? Yes, please!
Expected Growth Rate through 2030
Estimated # of job openings each year through 2030
We're with you every step of the way - from enrollment to employment!