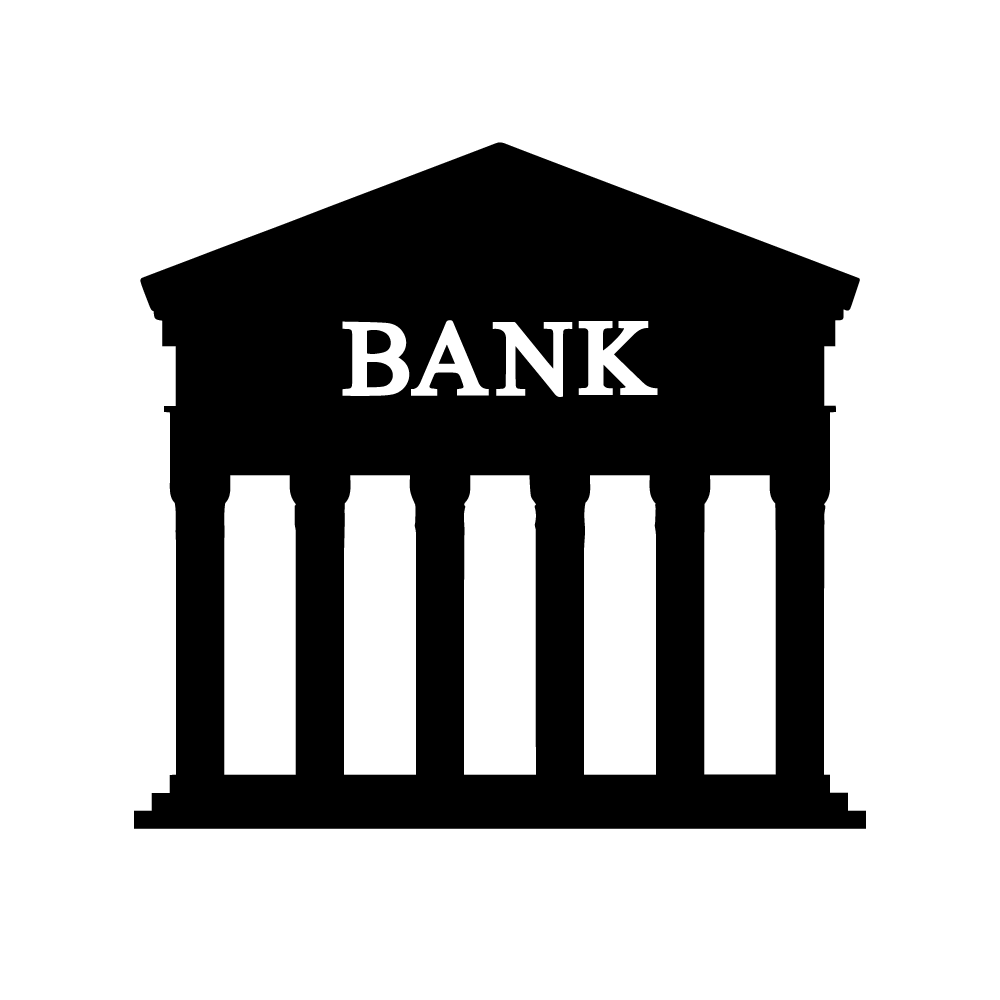 Finance Options
Payments as low as
$235 /mo*
Great for students who need the lowest possible monthly payments!
No credit check required
Helps students build a good credit history (must make payments on time)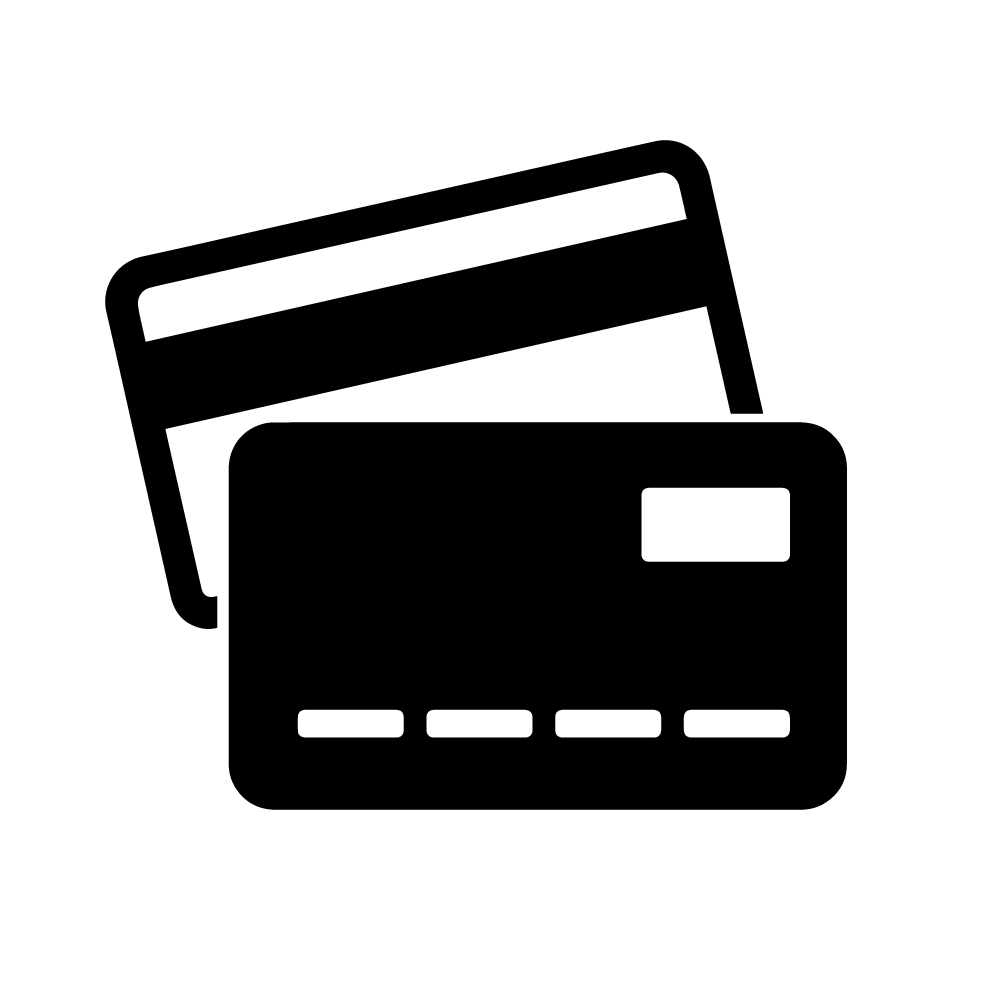 Payment Plans
Pay over 3 months
$1,475 /mo
Put more money towards principal and spend less on interest!
Pay off loan faster
Debt free at the end of 3 months!

Total Cost
3 month program
$4,375
Textbooks, supplies, and equipment included
Radiation Health & Safety Exam (RHS) included
Infection Control Exam (ICE)  included
Cardiopulmonary Resuscitation (CPR ) included
* this monthly payment assumes a tuition discount has been applied. These costs are for the academic year 2020.
This Tuition Finance Calculator is for estimation purposes only and should not be used to determine the final cost of financing your tuition. Please contact a Unity Representative regarding questions about tuition expenses and financing options. Unity Dental Assisting is not a financial lending institution.