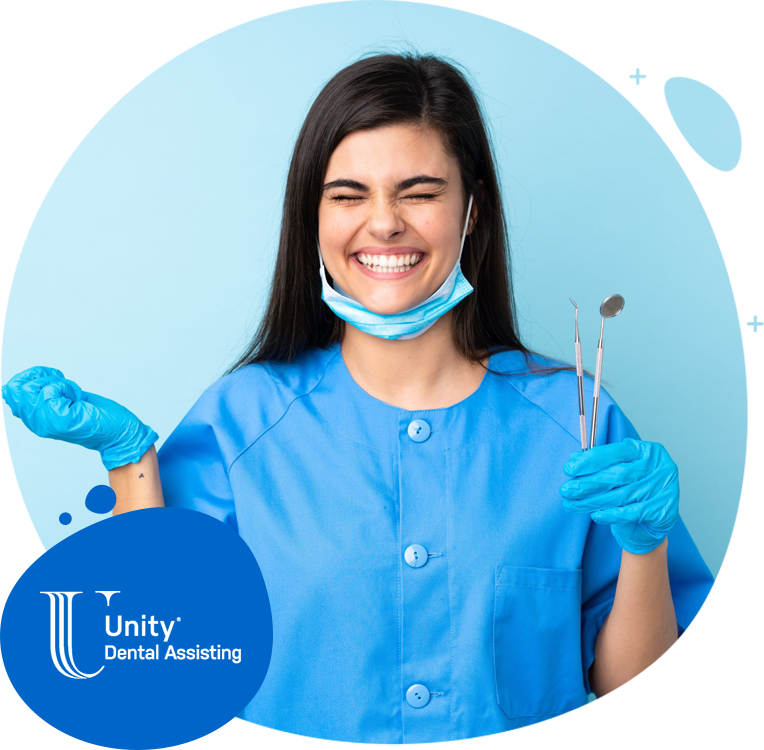 So, I don't have to pay for tuition when I sign up?
The short answer – No!
Consider it a "learn now, pay later" type of arrangement. Unity has proudly partnered with Leif to offer a Contingent Payment Plan, or CPP, which simply means that you will not pay any upfront tuition for your education.
Yes, you read that correctly! You are not required to put any money down or pay any fees prior to enrolling. 100% of payments are delayed until you find career success.
We believe in our program so much that we will cover your entire tuition until you land a job!
Through Unity's Dental Assistant training program, not only will you receive an excellent education, but we're also fully invested in your career success through job placement support.
Student loans have now become one of the most burdensome debts in America.
At Unity, our goal is to give you access to quality education so that you get the career you want quickly without the financial strain.
Apply for free right now with no impact to your credit score! Just click the button to find out if you're preapproved: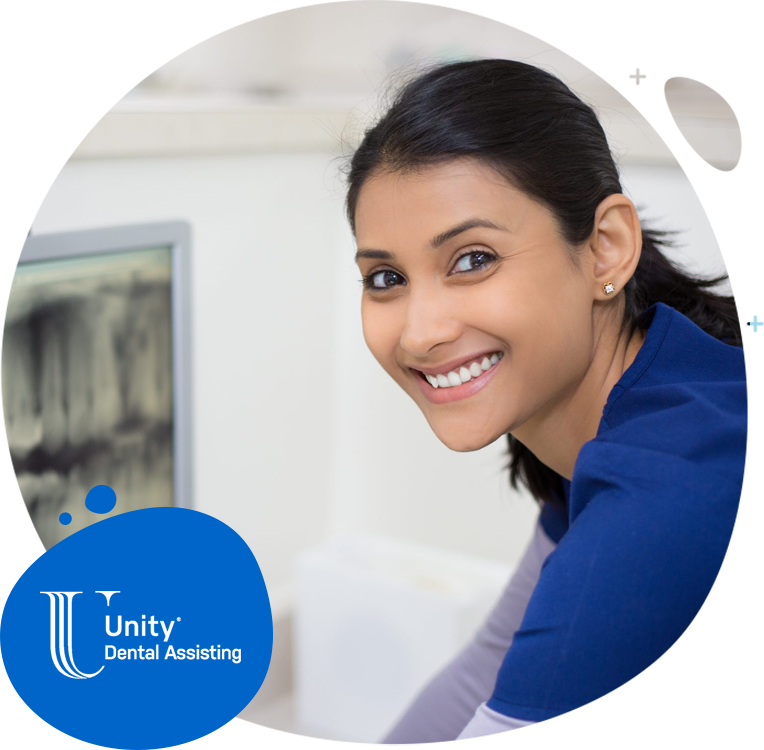 Get trained, get a job, and then pay
A Contingent Payment Plan allows you to attend our program, get trained, and get a job before you pay anything. It's essentially putting all the risk on us.
We believe so strongly in the job demands of Dental Assisting and in the success of our program that we are willing to cover the costs of your education until you land on your feet! If you have to stop working, your loan pauses.
There's no interest. No payments. No penalties.
How's that for confidence?
Graduate from Unity's Dental Assistant training program.
Land an awesome Dental Assisting job.
Start getting paid!
… you will not pay a dime for tuition until the following conditions are met:
When does the Agreement End?
Your student loan is completed or forgiven when one of these things happen:
You've made 24 monthly payments of $208/month.
You've reached the payment cap of $4,999 for Unity's Dental Assistant training program.
It's been 4 years since you graduated, even if you've paid nothing.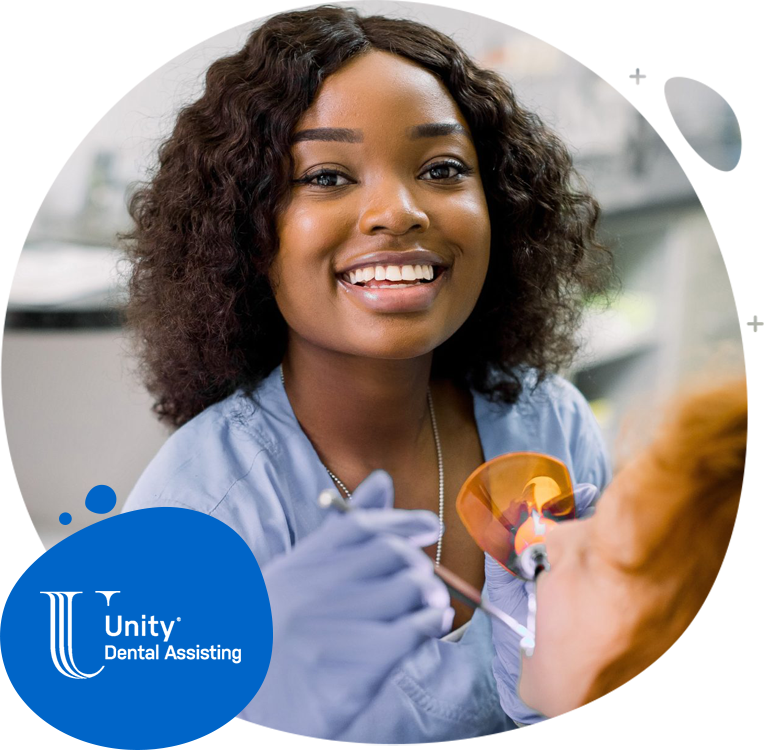 Alexa enrolls in Unity's Dental Assistant training program and pays $0 for tuition to start classes.
She, along with her classmates, graduates from Unity in just 10 weeks and lands a job right away earning $40,000 per year.
After an exciting and rewarding first day as a Dental Assistant, Alexa logs into her online Leif account and enters her income information.
Now that she's earning above the Minimum Income Threshold of $25,000, she will start paying back $208/month until the program is paid in full.
Alexa will probably pay off her balance sooner rather than later, but knows she has the flexibility and convenience to finish paying in three or four years.
Frequently Asked Questions
Hurry! Classes start soon and are filling up quickly.
Seats are reserved on a first come, first served basis. Act fast before yours is taken!