Thank you for scheduling a call with us!
We can't wait to answer all your questions and tell you about the exciting world of Dental Assisting. A calendar invitation has been sent to your email address.
So, what are the next steps?
A member of our Unity Team will be giving you a call at the scheduled time to discuss our program, answer your questions, and review the admissions process.
Speaking of admissions, here is the process in just three simple steps: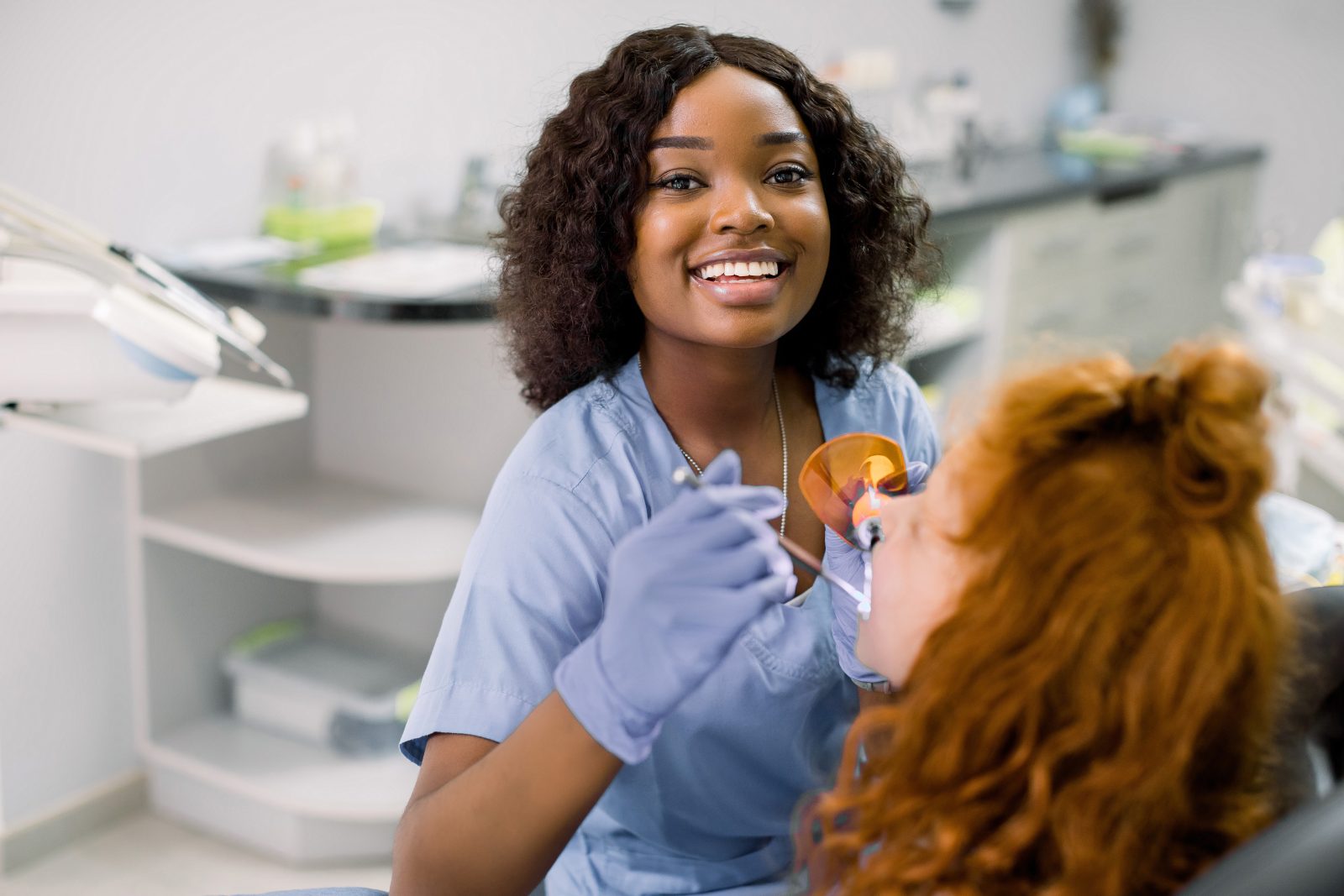 Click the button below to submit your enrollment application.
Follow the prompts and pick from a variety of payment options based on your financial situation.
Create your account and login to get started with your online learning!
In the meantime, while we wait for your tour feel free to reach out with any questions that may come up.
We're excited to meet you soon!